Some truly unique images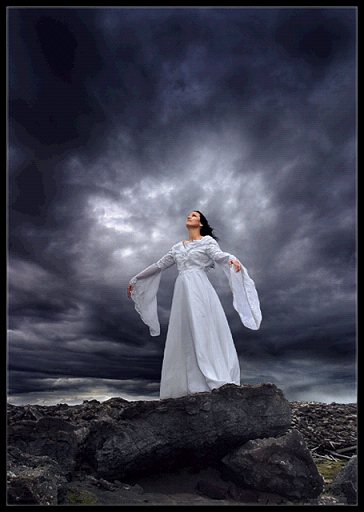 "Angel", by Icelandic photographer Heida Helgadottir.
While surfing the web for good photo galleries, I had good luck running into an absolutely amazing photo gallery. While looking through the 'top photographers' section I saw a picture by an Icelandic photographer, clearly taken in Iceland, which caught my attention. Also worth a look is the 'top photos' section. I highly recommend this website, it is a must see for anyone with even the slightest bit of interest in photography, or even for those who simply enjoy viewing beautiful things that are pleasing to the eye & mind.

Posted by Maria at May 30, 2005 10:43 AM | TrackBacks