The world's most 'kosher' MC
Separated at birth?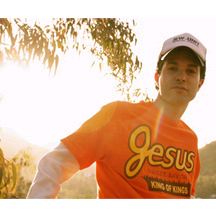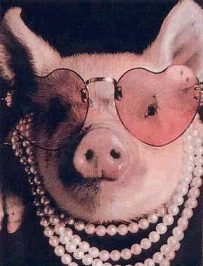 Am I being a little harsh here? I certainly do not mean to make any negative statements about Christianity. But I must confess that it caught my attention that a public figure who has based his career on stressing his 'Jewishness', now greets readers with bits of the New Testament upon entering his website.
So to quote Israellycool's Dave: 'The world's most kosher MC is no more kosher than a ham sandwhich'.

Posted by Maria at June 8, 2005 10:23 PM | TrackBacks